Environmental activity
We have been trying to develop environment-friendly products and technologies.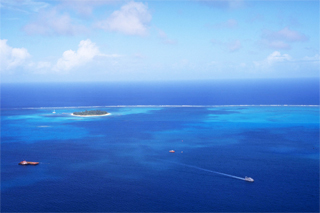 Today, society, companies and people are expected to work toward "Conservation of global environment" including prevention of global warming and "realization of sustainable society". With our basic principles of "user-friendly, product-friendly, and environment-friendly company", Dynapac is working to develop environment-friendly products and technologies giving due consideration to global environmental issues.
Corrugated fiberboard products, which are our main products, are very environment-friendly. Material of corrugated fiberboard is called linerboard and it is made of 90% or more recycled paper.
Recycle system of corrugated fiberboard products is established and "Containers and Packaging Recycling Law" does not make it obligatory to recycle it. More and more corrugated fiberboard packages are imported into Japan and the amount of recycled corrugated fiberboard is larger than consumption amount of linerboard in Japan from 2002 onward.
We have also developed other products which contribute to protection of the environment including paper cushion material made of recycled paper and tray including nonwood pulp.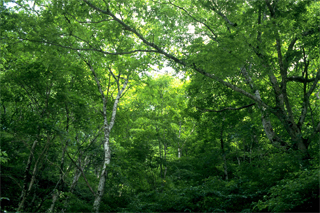 Since the merge of Dainihon Shigyo Co., Ltd. and Nihon Hi-pack is agreed, certifications of ISO14001 obtained by both companies were combined for Dynapac Co., Ltd. and we expanded the certification to entire Dynapac group so that 20 establishment of Dynapac group obtained certification in December, 2005.
We work to reduce amount of energy consumption and waste, and to offer package design that can be recycled easily in order to contribute to our customers and society.